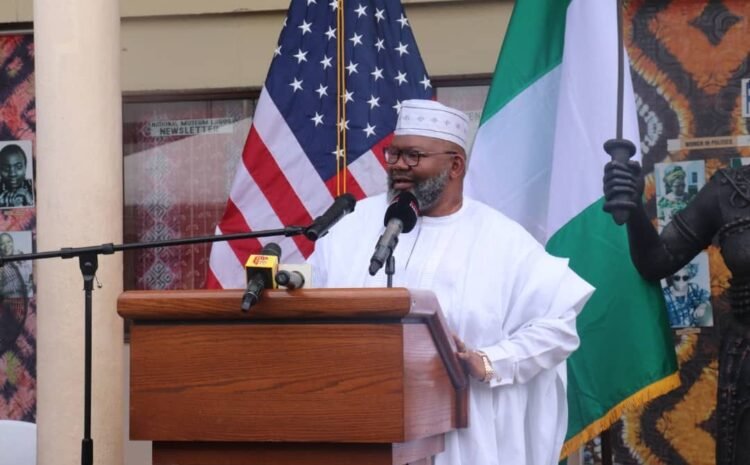 The Yale University Art Gallery Trains the staff of The National Museum in Conservation and Preservation of Cultural wood and leather Works.
The Collaboration between Yale University and the National Museum was to organize in- person workshops on wood conservation for managerial level conversation, helping to preserve Nigerian historic artifacts through advanced storage, documentation and treatment techniques. The training was held from 2nd of May to 5th of May 2023.
The General Manager of the National Theatre, Prof. Sunday Ododo in a goodwill message applauded the project, he said the National Theatre is a home for events, culture, creativity and tourism and has in its holding large wooden arts works with cultural values.
Prof. Ododo told the participants of the training to make good use of the skill and knowledge acquired during the training by spreading and impacting others for it to be beneficial to the Nation.