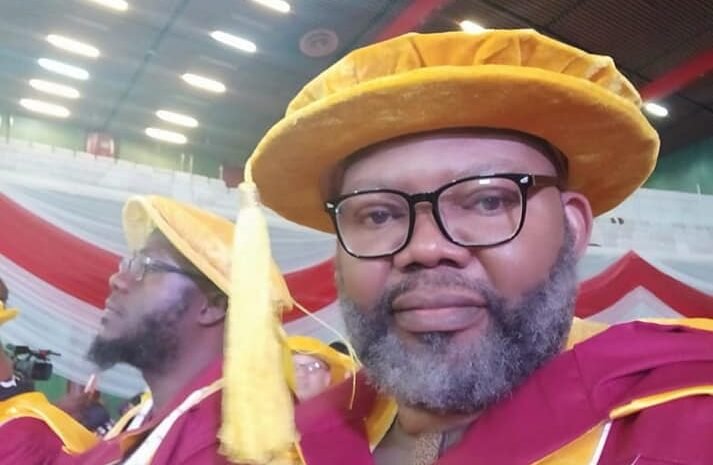 Professor Sunday Enessi Ododo, the GM/CEO of National Theatre Nigeria has attained the ultimate in public relations practice in Nigeria with his induction as a Fellow, Nigerian Institute of Public Relations (fnipr). The investiture of new fellows of the institute took place at the Conference Centre Abuja, on the 24th of August 2021 as part of the AGM themed "Citizens Summit on National Integration, Peace and Security"; the GM/CEO was decorated along with 80 other worthy Nigerian technocrats, university dons, public servants, members of the military and the police. Former Nigeria Police Force spokesman, Frank Mba and the Deputy Manager, Nigeria Aviation Management Authority (NAMA) were among the notable names who joined Professor Ododo as Fellowship awardees admitted as fellows by the President of the Institution, Mallam Mukhtar Zubairu Sirajo.
Fellow, Nigerian Institute of Public Relations – fnipr

Nigerian Institute of Public Relations
This induction ceremony was the culmination of a rigorous and very intellectually demanding journey which included exams, presentation of dissertation and display of acuity in the practical aspects of PR. Evidence of this can be gleaned from the improved visibility of the National Theatre since he assumed office; this is also reflected in the accessibility that he readily grants journalists. In the case of the sagacious Professor of Performance Aesthetics, Theatre Practice and Theatre Performance, it took 15 years of steady progression to reach the summit of the institute.
Prof. Sunday Enessi Ododo, fsonta, fta, fsna, fana, fnipr, FNAL continue to show that there exist no limits except the ones we allow to impede our growth and progress.
Congratulatory messages continues to pour from across the world as former students, friends, family, colleagues, and staff felicitate Prof Ododo for yet another rubric on a well-decorated head.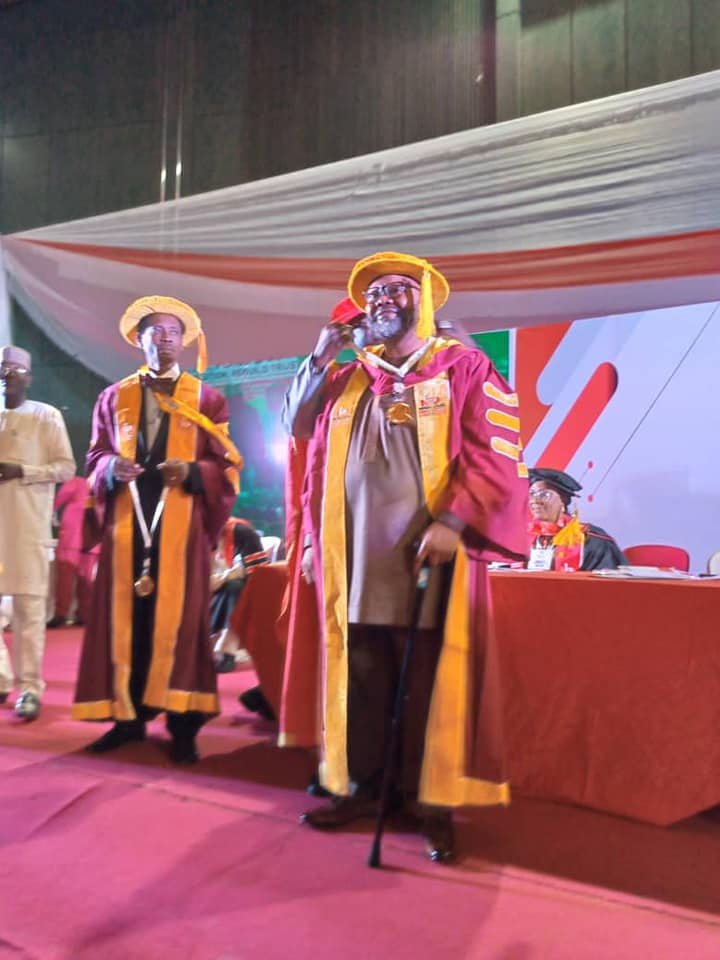 Appreciation Message
Greetings all,
I am humbled by the outpouring of love, commendations, and congratulations following my conferment of the award of the Fellow, Nigerian Institute of Public Relations (fnipr). The avalanche of messages (on numerous platforms) and calls from my friends and well-wishers have made this journey worth the endeavour (I took lectures, read and sat for examinations; researched, wrote and defended a dissertation on the final lap of the journey that took me 15 years to cover).Your adulation is the wind in my sail as I embark on yet another voyage of personal improvement with the ultimate aim of societal advancement. As you have 'joyed' in my joy, smiled at my progress, and felicitated with me on this occasion as on others, I stare at the future with greater confidence.
Thank you.
Prof. Sunday Enessi Ododo, fsonta, fta, fsna, fana, fnipr, FNAL,
General Manager/CEONational Theatre, Nigeria.
Let's go social; Start from: Let's Connect here OR (20+) Sunnie Ododo | Facebook