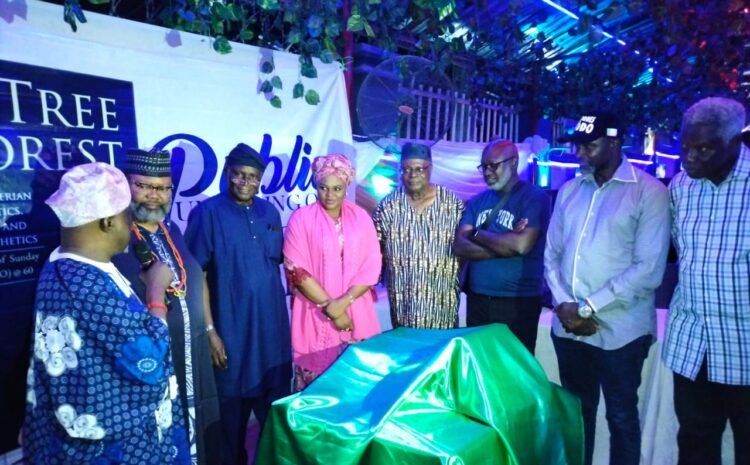 🙏💖. Friends, colleagues, associates and all, for weeks you all dedicated valuable time and space to celebrate my humble self on this platform. So much was revealed and learnt from your genuine and sincere contributions. I pray God grant me the grace to do more for humanity within my inimitable kind intentions and human limitations.
Thank you for your birthday felicitations, they are valued and instructive.
The book unveiling was very successful with huge quality physical and virtual attendance. I appreciate everyone that made this possible. May you all find favour always with God Almighty.
Everyone that desires to pick up a copy or copies of "One Tree, a Forest" should pls inbox Dr Mrs Okibayi Muoneme. All contributors to the book should please relate with Prof Omoera Osakue, the Lead Editor. Copies of the book are available in Abuja, Lagos, Ilorin and Okene.
I am more than honoured, humbled and grateful. Thank you🙏.
Let the celebration continue 🎉🌷
Prof. Sunday E. Ododo, fsonta, fta, fsana, fana, fnipr, faan, FNAL,
General Manager/CEO National Theatre, Nigeria
FOR BOOK LOCATIONS AND CONTACTS
Abuja – 0813 353 1441, 0814 756-6228
Ilorin – 08033701995
Okene – 0803 600 0323
Lagos – 0809 803 0681
Click to check out other Prof's literary works…
Photo speaks
More at Work the next day…on the eventful celebration; with office filled with excitement and cheers as thoughtful gifts were presented and moments expressed to mark the special day of this great boss.
The spirit of the day continues…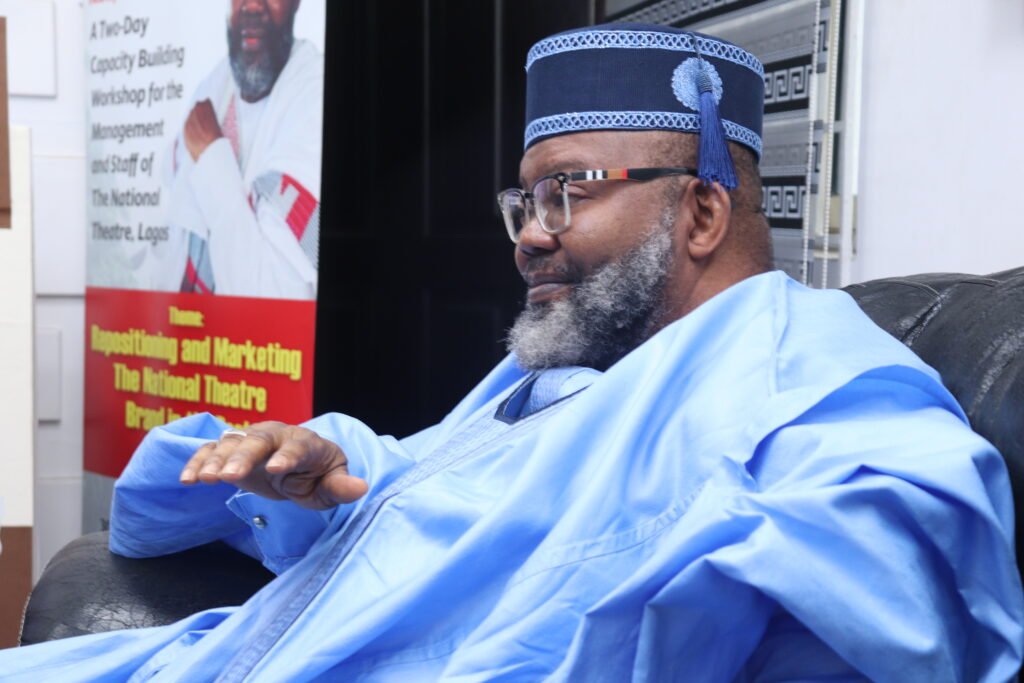 Click to check out other Prof's literary works…
See previous videos